Winter has come and we're in the middle of Snowpocalypse. Hannah simplifies her life…kind of. We try something other than beer for the first time. Meet the captain of 10 Barrel's marketing team. Learn about some of our upcoming events and how our team pulls them off. Then we bring back Hot OR Not and discuss stick and poke tattoos while making a podcast deal for an upcoming wedding.
More Posts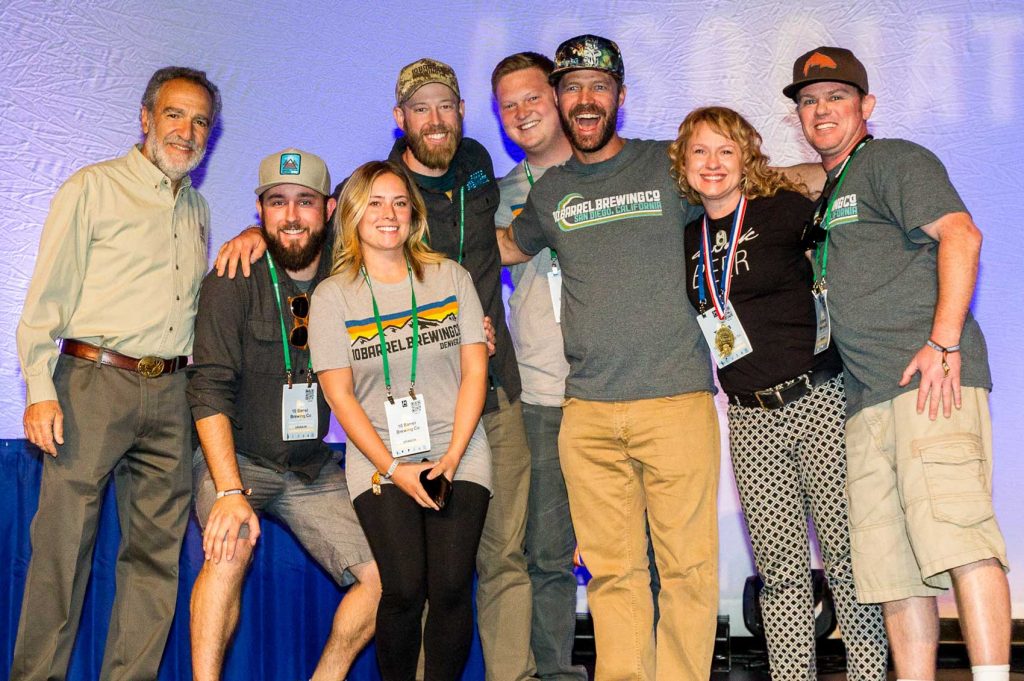 Oct 12, 2016
10 Barrel goes Gold at GABF!
SHAWN KELSO'S P2P TAKES A GOLD AT GABF. Once a year hundreds of breweries gather to Denver, Colorado for the Great American Beer Festival. GABF represents the largest collection of U.S. beer ever served in a public tasting event. GABF was founded in 1982 and has been expanding with the craft brewing industry ever since. Last […]
Read
Oct 25, 2016
Whitney goes to Europe!
A couple weeks back our Portland Brewmaster, Whitney Burnside headed to Munich to be a judge in the European Beer Star competition. It has long been one of the most important beer competitions in the world! Any brewery in the world can take part: breweries with local, regional, interregional and international operations are eligible, not only […]
Read